Chiropractic Case Study - Lori
Recently Dr. Gallagher had a patient named Lori. Lori was suffering from excruciating neck pain and headaches following being in a car accident. The neck pain and headaches just wouldn't go away. She tried various medications, heat, stretches and other therapies to relieve her neck pain and headaches. Lori is a sales representative and the pain started to interfere with her ability to do her job. As a result she could not sleep through the night and now her home life was being affected. On the advice of a friend, Lori was referred to Dr. Gallagher for advice and treatment recommendations.
Dr. Gallagher's 3 Step Process
After Dr. Gallagher's 3 step process it was determined that the ligaments in Lori's neck had been stretched and the nerves leading to the base of her head had become inflamed.
After just 4 weeks of care Lori's neck pain and headaches were greatly reduced. She was able to continue as a sales representative during the treatment process and she recently was congratulated by her boss for having such a good attitude.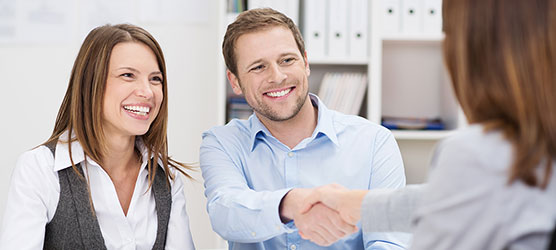 HOW TO CHOOSE A Palm Harbor CHIROPRACTOR
The following pointers can be useful in helping you find the best chiropractor for you in Palm Harbor. Often times when people are looking for chiropractor in Palm Harbor, they simply go straight to Google and choose the first result they see.
However, a chiropractor who is coming up first in a Google search should not automatically become your first choice for care. Consider the following steps to find the best chiropractor for you.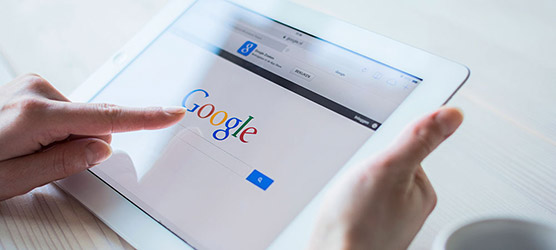 Time Needed: 5 minutes
Total Cost: USD 0.00
THE 4 SIMPLE STEPS TO CHOOSING A Palm Harbor CHIROPRACTOR
Step 1: Start a Google Search
First, enter any of the options below in the search bar:
Chiropractor Palm Harbor
Chiropractor 34683
Chiropractor near me
Best chiropractor in Palm Harbor

Step 2: Check Out Their Website
The top Palm Harbor chiropractors put just as much thought into their site as they do in their overall practice. In looking over their website, you should get a sense if they might be the best chiropractor for you.

Step 3: Read Their Reviews
Find the Google Business Page of a chiropractic office you are considering for care. It's one thing for a doctor to claim they can help, it's another to see patients leave their happy reviews providing proof.

Step 4: Call The Office
After getting a general overview of what the clinic offers, call the the office to see if they match the messaging that their site and Google My Business have portrayed. After a brief talk with the office, you will find out if they are the the right fit for your health goals.